Our 23/24 Nigeria National League (NNL) Campaign began with a loss away to Giant Brillars in Enugu in our season opener, courtesy a lone goal late on in the second half.
This was the first time we faced Giant Brillars with no goal being recorded in the first two fixtures by both teams. However, Head Coach, Sadiq Dabiri chose to start the season with a 4-3-3 formation, academy boy, Onwe Kelechi starting in midfield in a bid to turn the tide.
LINE UP: GK: Godwin Victor, Ojetoye Waliu(C), Oladoja Soji, Idoko Daniel; Onwe Kelechi, Oyedokun Tosin, Salau Yusuf; Ndukwe FearGod, Sulaimon Babatunde & Cole Ayomide.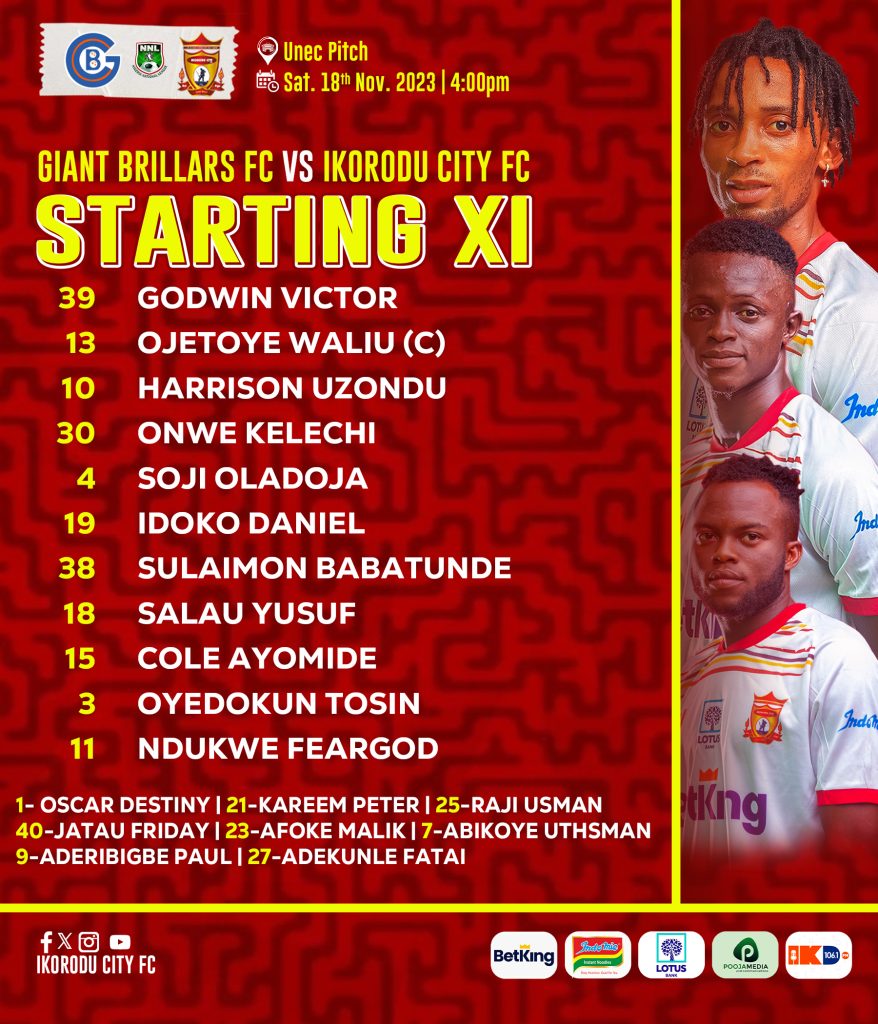 The first half was evenly balanced as both sides went in search of an opener but it was our Goalkeeper, Godwin Victor who kept us in the game with a range of saves to keep the hosts at bay. While Ndukwe FearGod also dazzled his way to a free kick on the edge of the box that was sent into the wall by Oyedokun Tosin.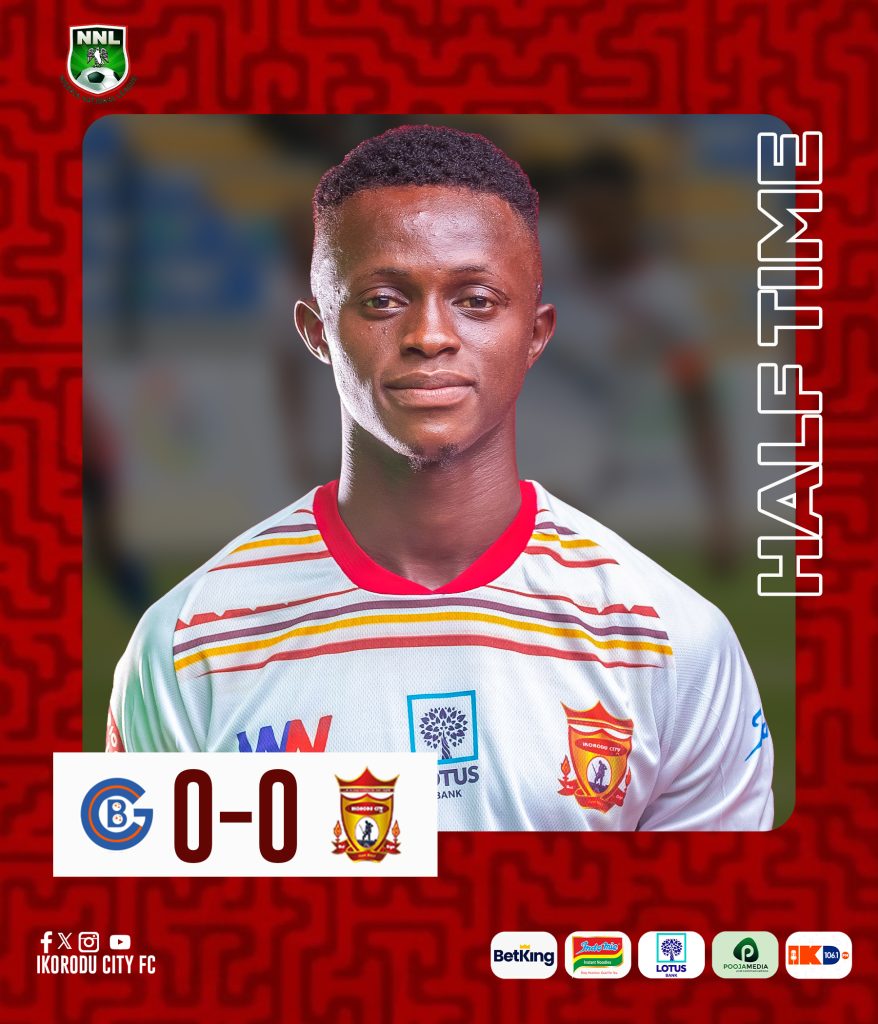 Backed by a ferocious home support, Giant Brillars came out with more pressure in the second half.
Ndukwe FearGod got our best chance of the half in the 61st min, forcing the Host's goalkeeper to a pointblank save from a Oyedokun Tosin throw.
Giant Brillars took the lead in the 77th minute as a counter attack led to Godwin being beaten at the far post.
The Home team held on to claim the 1-0 victory as the OgaBoys shift focus to the next game against FC One Rocket at home in two weeks time on Matchday three as the team is drawn BYE for the next week.